Volunteering at St. Luke's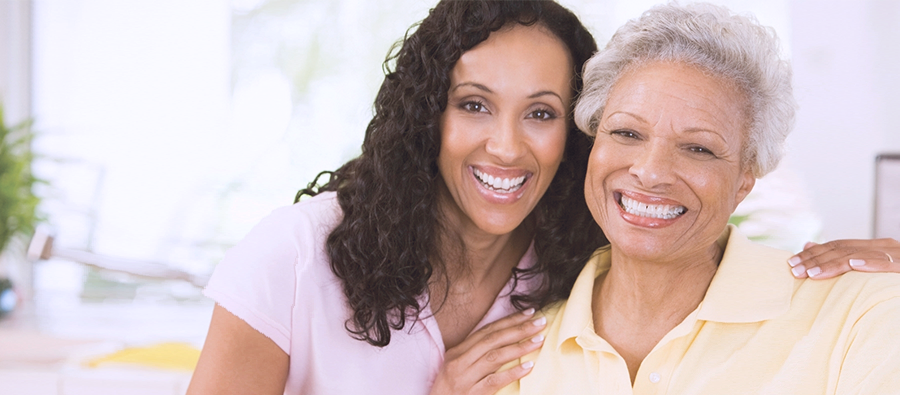 Volunteering
Volunteering at St. Luke's Medical Center is a rewarding and enriching experience. Our volunteers are committed community members who care about making a difference in the lives of others. We invite you to share your skills and talents.
How To Apply
Click here to apply online. Applications are also available at the Information Desk in the St. Luke's Medical Center main lobby.  You can learn more about the volunteer positions available by clicking here. If you have questions, please contact the Volunteer Services Coordinator at (602) 251-8228.
Benefits
In addition to the personal satisfaction you gain from your work, volunteer benefits include:
Free meals.
Free flu shots.
Free annual TB screening.
Free uniform.
Our volunteers work in every area of the hospital starting with the Information Desk, Surgery Waiting Room, Emergency Room and other patient care areas. We have day, afternoon and evening shifts available in all areas.
Volunteering Requirements
All applicants must be 16 or older. We do not require special skills or educational levels. Our program is designed to help you make the most of the skills you already possess and to develop your abilities. To become a volunteer you will need to complete an application available at the Information Desk or you may apply online. After the Volunteer Services Manager receives your application, you will be contacted to schedule an interview, which helps ensure you are placed in an area where you will gain the most satisfaction. You will be required to receive a health screening at no cost to you. Your training includes a general volunteer orientation and training sessions in your assigned area.