Outpatient Therapy: Physical, Occupational, Speech & Aquatic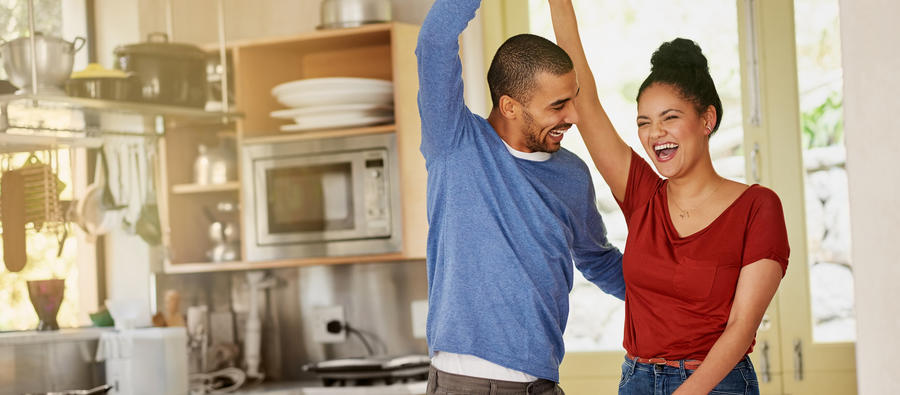 Getting you one step closer to a better you. Learn about the outpatient therapy programs at St. Luke's Medical Center. Physical, occupational, speech and aquatic therapy in Central Phoenix.
Outpatient Therapy & Rehabilitation Programs
 
St. Luke's Medical Center is proud to offer a robust outpatient therapy program. Our program is uniquely comprehensive, including physical therapy, occupational therapy, speech therapy and aquatic therapy under the same roof. For patients with complex needs, such as stroke recovery, this all-in-one, multidisciplinary approach offers many benefits.
Schedule An Appointment
Our outpatient physical therapy program is conveniently located for patients in Downtown and Central Phoenix, including the Edison-Eastlake neighborhood. Schedule an appointment today by calling 602-251-8518. Our goal is to make the process easy for you. We even handle insurance authorization for you.
St. Luke's Medical Center
1800 E. Van Buren St., Phoenix, AZ 85006
Steward Health Care employees receive a 25% discount on visits.
Four Services In One Convenient Location
All four of our outpatient therapy services are offered in the same location at St. Luke's Medical Center. This unity allows providers and specialists to collaborate and employ a true team approach that's also convenient for patients. Learn more about the four programs below…
Outpatient Physical Therapy
Our outpatient physical therapy program helps reduce or prevent the risk of physical disability. Through working with specially trained therapists, patients may find relief from pain, improved mobility and restored function. We offer several advanced treatments, including:
Kinesio Taping
Graston certified IASTM
Cupping therapy
Manual therapy
Cold Laser
Lite Gait
Outpatient Occupational Therapy
Occupational therapy helps patients learn or regain physical and cognitive skills necessary for daily life. We frequently care for patients recovering from a stroke or brain injury, as well as patients suffering from disorders like multiple sclerosis or Parkinson's disease. Therapists work one-on-one with each patient to help maximize skills and abilities. Occupational therapy may be the turning point that enables patients to live independently at home. 
Outpatient Speech Therapy
Speech therapy can help people improve their ability to produce and understand verbal and written language. Speech therapists address cognitive problems like memory, problem-solving and sequencing. This type of therapy is especially helpful for patients whose abilities are impaired because of a stroke, head injury or any type of neurological disease.
Outpatient Aquatic Therapy
Our aquatic therapy program enables patients to regain strength and range of motion in a buoyant environment that reduces discomfort and stress on joints. Therapists take a hands-on approach, joining patients in the 18 ft. x 24 ft. pool, which accommodates various heights and abilities.
An Easy Registration Process
Registering as a patient is easy. We will receive a prescription from your primary care provider, as well as your insurance information. We will verify your insurance and therapy benefits on your behalf and contact you to schedule an appointment for the initial consultation.
Patients should arrive 30 minutes prior to the scheduled appointment time. This allows time to register at the main admitting desk. After registration, we'll take you to your therapist. Follow-up appointments will be made according to your individualized plan of care.
To begin the easy registration process, call 602-251-8518.