You never know when you'll need emergency care. But when you do, count on St. Luke's Medical Center. Whether it's chest pain, broken bones, a deep cut that needs stitching or some other emergency, the Emergency Department at St. Luke's Medical Center is prepared to take care of your medical needs 24 hours a day, 7 days a week.
We're proud to offer convenient, comfortable waiting areas, and a fully integrated network that draws on the experience of doctors and specialists across the Steward Health Care System.
Quality Care You Expect
For more than 120 years, the health care professionals at St. Luke's Medical Center have provided excellent care to a diverse and dynamic community. St. Luke's Medical Center offers the latest in medical advancements and innovative technology along with a commitment to providing patient-focused care in a friendly, personalized environment. St. Luke's Medical Center is accredited by DNV Healthcare, a worldwide leader in quality management.
Emergency Medicine Highlights
Designated as a Cardiac Receiving Center.
18-bed unit cared for by board-certified physicians and nurses.
CODE STEMI team on call 24/7.
Fast-track for less serious illnesses and injuries
Advanced patient monitoring equipment.
Established relationship with Phoenix Fire Department to be the receiving facility for patients transported from Phoenix Sky Harbor Airport.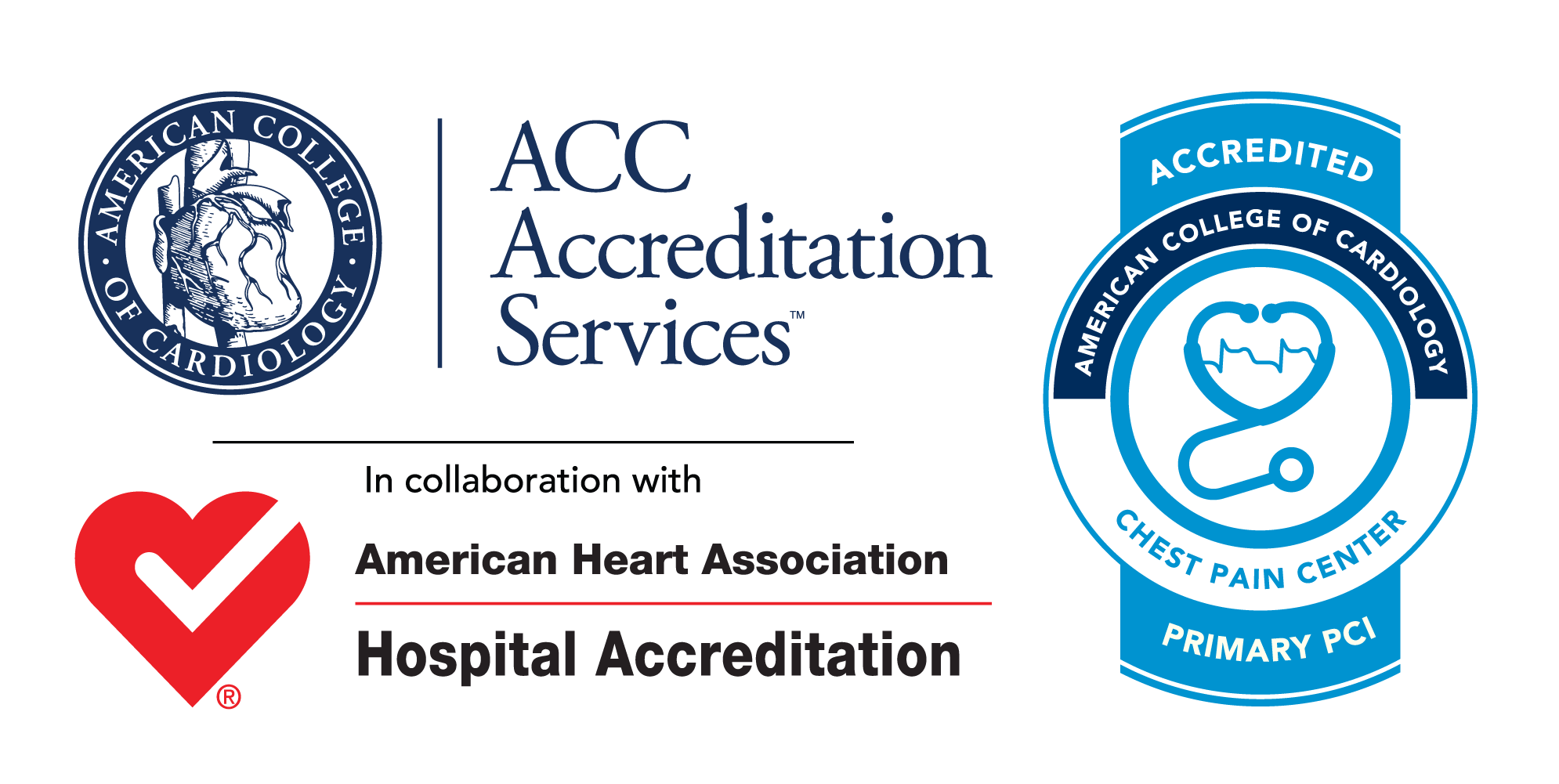 What To Expect?
Triage
When you arrive, a registered nurse will conduct an initial exam, take your vital signs, and complete a brief medical history. Triage helps us determine the severity of your emergency and allows us to take care of the most urgent cases right away.
Registration
Once you provide your information, you will be evaluated by a physician, a physician's assistant, or a nurse practitioner who will determine if your condition is a medical emergency.
Evaluation
Once you are in the treatment area, a physician will examine you and order any tests needed to evaluate your condition. Depending on the type of illness or injury, a nurse may start an IV or obtain a sample, or you may undergo diagnostic tests, such as X-rays or a CT scan.
Treatment
Your treatment will depend on your physician's orders after the medical evaluation is complete. Our staff will keep you informed about what to expect during every part of the treatment process.
Admission or Discharge
Most patients are treated and discharged to go home from the ER. If you are admitted to the hospital, you will be transferred to a patient room and we will notify your primary care physician. If you do not have a physician, a physician on our staff will coordinate your care while you're at the hospital.
Check-In To The Emergency Room Online
Do your or a loved one need to see a health care professional today about a non-life or non-limb threatening medical condition? Skip the ER waiting room and instantly hold your place in line at St. Luke's Medical Center in Phoenix from the comfort and convenience of your own home.
Get Real-time Notifications
As is the case for all ER departments, unexpected emergencies may impact those at St. Luke's ER waiting room and InQuicker users. Should your projected treatment time be delayed, InQuicker will send you real-time notifications via automated phone calls and emails with updated projected treatment times. With this added convenience, you can continue to wait in the comfort of your own home until your projected treatment time.
Whether you choose to wait in St. Luke's ER waiting room or in the comfort of your own home, you will receive the same high-quality medical attention that you've come to expect from St. Luke's. We are prepared to take care of your medical issues 24 hours a day, 7 days a week. Using advanced technology, ER doctors on the medical staff and specially-trained nurses are committed to effectively and efficiently diagnosing and treating your medical issues.