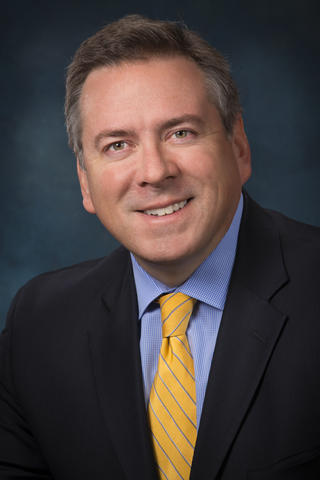 Source: Written by Angela Gonzales, Senior Reporter, Phoenix Business Journal
Date: Monday, August 6, 2018
As the new Arizona regional president for Steward Health Care System LLC, Douglas Luckett is evaluating future expansions throughout the region.
For now, he's tight-lipped about what he plans to build in the Arizona market.
"We will probably grow our footprint with some existing facilities," he said.
It's unclear whether a new hospital would be in the plans.
"Potentially," he said. "We don't know where the best place would be and how it would be constructed. We'll do it if that's where the need is."
One thing for sure is he wants to build up the name recognition of Boston-based Steward Health Care.
Last September, Steward Health Care System completed its acquisition of Franklin, Tenn.-based Iasis Healthcare LLC, creating one of the largest private hospital operators in the nation, with 37,000 employees, 1,400 employed physicians and 4,700 integrated network physicians. Its combined revenue is projected at nearly $8 billion in 2018.
Of the 18 Iasis hospitals acquired, four are in Arizona, including Mountain Vista Medical Center in Mesa, St. Luke's Behavioral Health Center in Phoenix, St. Luke's Medical Center in Phoenix and Tempe St. Luke's Hospital.
Steward employs more than 3,000 people in Arizona. So far, Luckett said he's been impressed with the staff.
"The quality of medical services, the physicians, the nurses, the technical and support staff I've seen has been very high quality," he said.
As he looks to expand Steward's geographical footprint in Arizona, Luckett said he would rather add full-service centers instead of urgent care centers, which can only do so much, he said.
"It's a growing city and we'll need to meet that growth in the right locations with the right services," he said.